At our company, we turn the digital dreams of our clients into a reality We work closely with our users throughout development to ensure that we are still aligned with the end-goal. We are committed to producing exceptional software for each of our clients.
Nimocle is a company established in 2018 (Assam). We provide Android/iOS apps, Software, and IT products for every business need. We are focused on productivity improvement, and cost reduction & provide our respected clients with the utmost quality of products.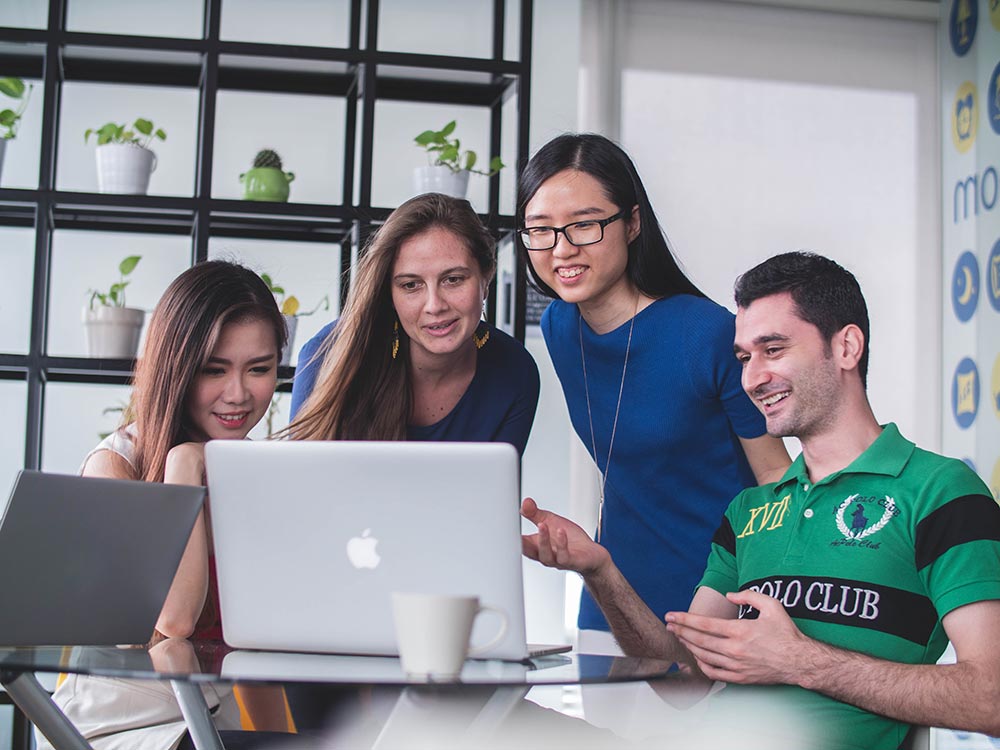 To help businesses of all sizes succeed by providing them with the software they need and the support they deserve.